23 juin 2013
The Secret of Space Octopuses was first imagined by Charles Vesic in 2006. Back then Charles was still an high school student and had no 3D conception or programming skills, he merely had to be satisfied with a) modest 2D animation where he expressed his first ideas and his desire to make a scrolling game.
After achieving a graphic art school, Charles met three skilled and passionate persons. His project resurfaced, the Fusty Game team was born and began the production of the game in October 2011.

Altought the team members were novice in 3D Conception and Programming, they never let themselves get discouraged and got involved in this first game development as freelancers.
Here is the list of the team members and their roles in the development of The Secret of Space Octopuses: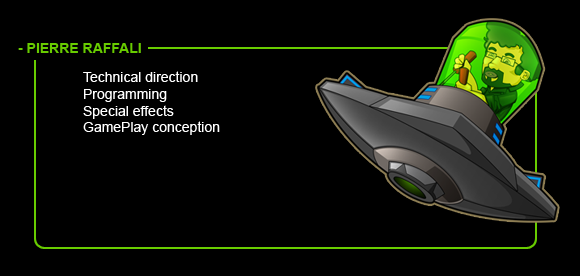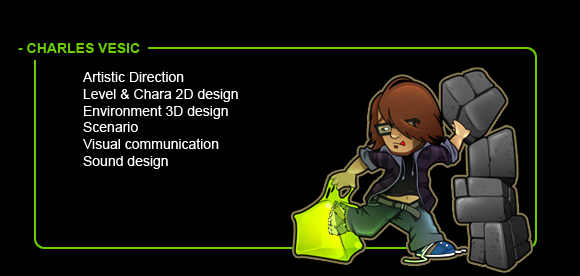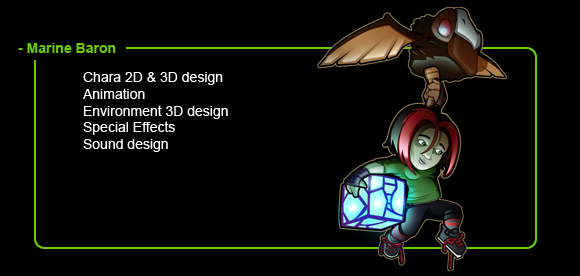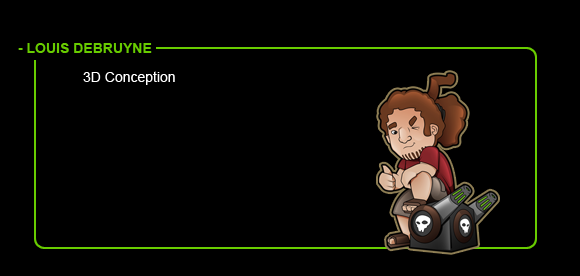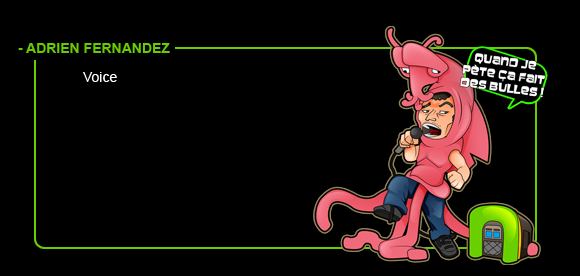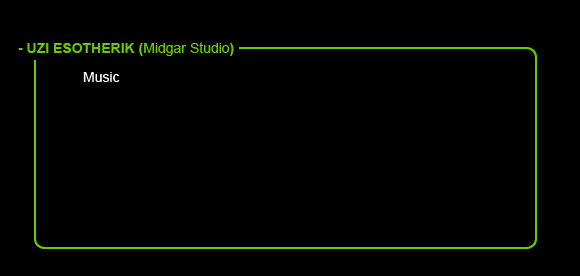 With the participation of François Pichu and Antoil Daniel on musics, and Théo Hourbeigt on sound design.